---
Creative radio - welcome
We've been making Creative Radio for more than ten years for all sorts of clients. Some big like the BBC and some smaller like Love Sport Local.
We Produce Radio Production for people like BBC Essex, Created a unique Cloud Based Streaming Radio Station for Love Sport Local. Have a bunch of Podcast clients including 'Zestology' 'Running Commentary' and the new girls on the block 'Mums With Attitude.' Weekly production costs start from as little as £15.00
podcast production from £15 an episode
---
---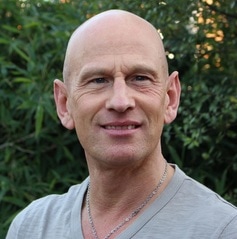 ---
about us - chris lowrie
​Creative Radio Director - Chris Lowrie is a former Manager he worked for LBC Radio where he helped talent manage some of the biggest names on the radio in the UK, including Katie Hopkins, Nigel Farage, Nick Clegg, Iain Dale, Nick Ferrari and the legend that is Steve Allen.
He helped manage the day-to-day programme budget, organised contracts, mentoring and staffing.
---
about us - steve campen
Creative Radio Director - Steve Campen has worked as a journalist for the BBC and was part of a Sony Gold award winning team for Fun Kids. He is also a Voiceover for numerous TV, radio and corporate clients.
---
Clients

---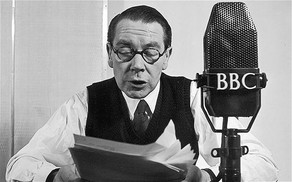 BBC
Recent work includes a training Podcast series for the BBC, produced by Alex Grundon for BBC Local Radio called 'Prodcast' in which Chris Lowrie featured; offering mentoring and talent management tips. This was followed by a Boot Camp at BBC Birmingham for Presenters and Producers, hosted by Chris.
---
---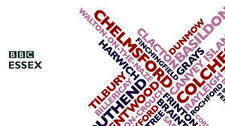 ---
BBC Essex
A campaign "Where Essex Comes To Talk" highlighting the stations speech output
---
---
BBC Essex
A campaign to promote 30 years of BBC Essex
---
---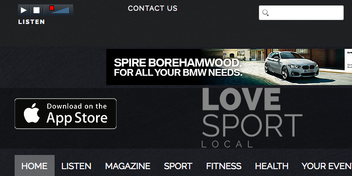 Love Sport Local
A new radio station and a brand new format developed in partnership with RJ Media and Creative Radio. Love Sport Local is a magazine distributed to house-holders in the UK, an online portal and a cloud-based streaming radio station. 'Bringing the community together with sport, fitness and a healthy lifestyle.'

Creative Radio produced the imaging, promotions and unique format that is inspired by the music you hear and workout to in the gym. So often 'Fitness Music' uses generic artists, we use original artists; so The Chainsmokers rather than The Nonsmokers, Lady GaGa rather than Lady GooGoo! All tracks are edited for radio play.

The result is a motivational, uplifting radio station that you can use to work out to, go running with or just have on for some great tunes. Check it out on the link below.


---
---
Imaging example for Love Sport Local
---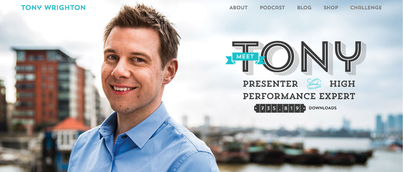 Zestology
Frequently in the iTunes self-help top 3, Zestology is a Podcast about hacking energy, vitality and motivation presented by Tony Wrighton, Creative Radio edit and create the post-production and final LIBSYN compatible Podcast for Tony (Who is one of the nicest guys you could ever meet)
---
---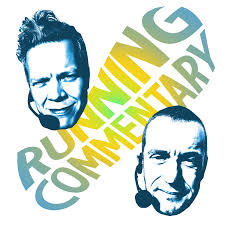 Running Commentary
Comedians Paul Tonkinson and Rob Deering talk about life and comedy - but mainly running. Whilst running. We provided the technology that allows the guys to do this and include a guest. Creative Radio carries out all the post-production, editing and the Podcast sits on the exciting ACAST app, where the show is visualised by Rob as he takes synced pictures of their journey.
---
---