---
We Make Podcasts
---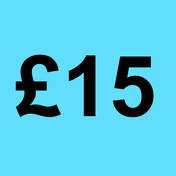 ---
Introductory Offer - 1,2,3..... Podcast Editing & Publishing
Send us your weekly Podcast unedited, then we will edit* intros,outros,mid-roll commercials added. Voice EQ, Compression ,Noise Reduction and a Mixdown to MP3 with ID3 tags ready to PUBLISH to LIBSYN*
---
Then we PUBLISH to LIBSYN* with links & embedded player HTML for your website.
*Max 1 hour episode published once a week. LIBSYN subscription & Management Fee £15 per month extra
---
SPECIAL FREE OFFER
Included in this introductory offer is our guide to recording and free editorial, content and topic guide
---
How It Works
You record your Podcast, we can help you with buying equipment and using FREE software - you don't need to worry about editing or adding processing - just upload the audio file to us with WeTransfer and we will do the rest - edit, add music and upload your Podcast to Libsyn add artwork, description and publish.
---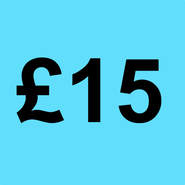 ---
Show Notes
We will create compelling Show Notes - up to 400 words - includes links and time markers to topic points.
£15 per episode
---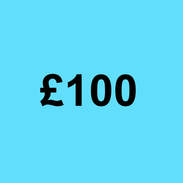 ---
ARTWORK one off fee
iTunes compatible artwork for your Podcast, thumbnail friendly, includes a wide-scree option for tablet listening.
---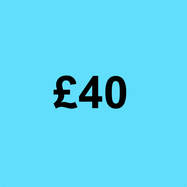 ---
LIBSYN & iTUNES Submission, one off fee
Set-up and submission to LIBSYN and publish to iTUNES *
*iTUNES has a quality standard that includes audio standards, visualisation and text algorithm checking - we will try to ensure that your Podcast reaches the iTunes standard.
​SPECIAL OFFER JUST £40